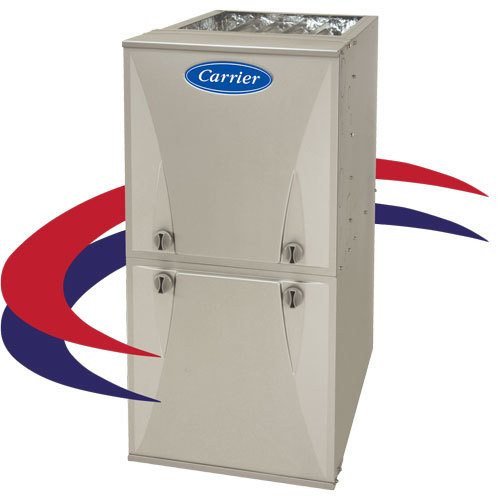 At Thorsen's-Norquist , we realize that choosing the best water heater for your home is a major decision. This is why we are happy to offer a variety of options that will fit your budget and meet your hot water demands including traditional water heaters and tankless options. Whether you need a new hot water heater installation or a replacement, our highly trained and certified technicians will be able to help you determine which hot water heater option will be best for your home.
Hot Water Heaters and Tankless Water Heaters from Thorsen's-Norquist
Hot water heaters are the most popular option that meets the hot water needs of most residences. These systems utilize a tank to store a large amount of water that is constantly being heated to cover your hot water needs. Our hot water heaters are available in electric and natural gas models. In the long term, our natural gas models are the most energy-efficient and cost-effective. When you want to enjoy the benefits of unlimited hot water supply on demand, you may be interested in our tankless options. These models can last up to 20 years with regular maintenance and care and are far more energy efficient. You can also appreciate the fact that our tankless models don't take up very much space.
Never Run Out of Hot Water
If you're in the market for a new hot water heater in Modesto and Turlock, CA, make sure to give our experts a call at (209) 287-0006 to schedule a free consultation. Our personable and knowledgeable technicians will be happy to go over the different makes and models we have and help you determine which hot water heater will serve you best.
Tankless Water Heater Service, Tankless Water Heaters & Tankless Water Heater Installation

Turlock, CA, Ceres, CA, Oakdale, CA, Modesto, CA;, Riverbank, CA & Atwater, CA
Tankless Water Heater Installation in Modesto, CA; | Tankless Water Heaters Riverbank, CA | Tankless Water Heater Service Turlock, CA
Tankless Water Heater Service

∴

Tankless Water Heater Installation

∴

Tankless Water Heaters ∴ Modesto, CA; ∴ Turlock, CA ∴ Riverbank, CA