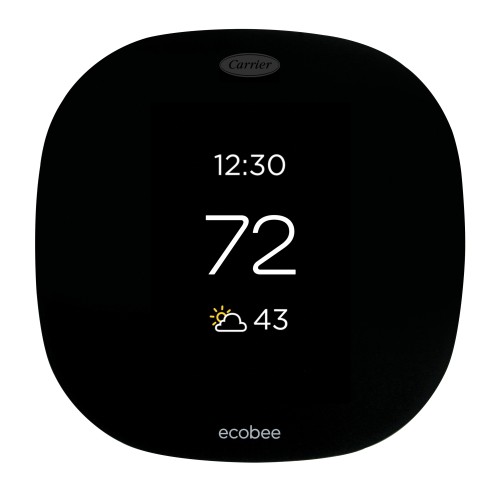 At Thorsen's-Norquist , we know how imperative it is to have excellent comfort and efficiency in your home in Modesto and Turlock, CA. This is why we are proud to offer the latest WiFi & Smart thermostat technology to improve the function of your HVAC equipment while making temperature control at home more convenient.
Smart Thermostats for a Smarter Home
Our WiFi thermostats grant homeowners the ability to adjust their temperature control settings at home from virtually anywhere they have an internet connection. With a tablet or smartphone, you are able to monitor your energy usage at home, set schedules and adjust your temperature settings as needed. When you're away from your home for extended periods, it's easy to save money by putting your system into energy-saving mode. With smart thermostats, you can take your comfort and convenience to the next level with more advanced features such as learning mode, geofencing, and notifications that tell you when you need maintenance or if there is trouble with your HVAC equipment. Your smart thermostat can detect if anyone is home or not and can go to energy-saving mode automatically when nobody is home. Learning mode will create a schedule automatically based on your preferred settings, so you don't have to worry about programming a schedule.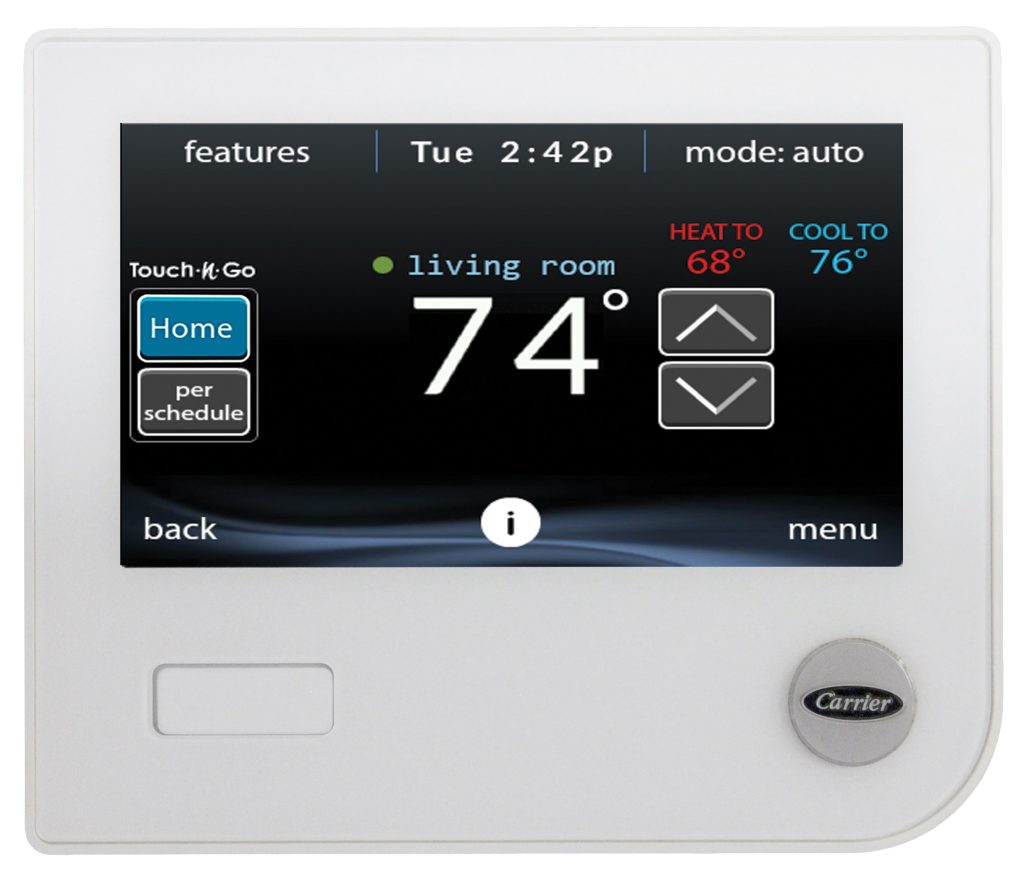 Thorsen's-Norquist Can Help You Pick Out a WiFi Thermostat
We have a wide variety of excellent WiFi & smart thermostats that we're sure you'll love. Our experts can help you determine the most suitable thermostat for your personal needs, whether you want the easy-to-use interface provided by WiFi thermostats or more advanced features of smart thermostats. If you want to learn more, feel free to give us a call today at (209) 287-0006 to schedule a free consultation with our certified experts.
Smart Thermostat Installation, WiFi Thermostat Repair & Thermostat Maintenance

Turlock, CA, Atwater, CA, Riverbank, CA, Oakdale, CA, Modesto, CA; & Ceres, CA
Thermostat Maintenance in Riverbank, CA | Smart Thermostat Installation Ceres, CA | WiFi Thermostat Installation Oakdale, CA
WiFi Thermostat Repair

∴

WiFi Thermostat Installation

∴

Thermostat Maintenance

∴

Smart Thermostat Installation ∴ Oakdale, CA ∴ Ceres, CA ∴ Modesto, CA;