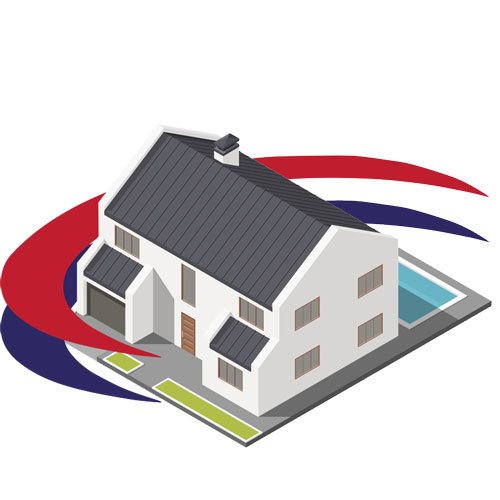 A great way to keep your air quality good and your HVAC equipment efficient in your home is to call for professional duct cleaning services. At Thorsen's-Norquist , we're proud to offer professional duct cleaning services for homeowners across Modesto and Turlock, CA. We understand how essential it is to ensure your ducts are clean and efficient year round so you always have a safe, comfortable, and healthy living environment.
Duct Cleaning from Thorsen's-Norquist
You'll find that our team of experienced and certified technicians use the latest techniques and top-of-the-line equipment to thoroughly sanitize and clean every inch of your ducts. The whole process starts with us carefully inspecting your ductwork system and identifying the areas that require attention. Our experts will work hard to remove debris, allergens, and dirt. We'll also carefully clean grilles, diffusers, and registers in your home. You can count on our team to carefully clean your HVAC equipment and sanitize your ducts using industry-standard products and procedures. If your ducts require sealing or repairs, we have you covered to ensure your whole system is airtight and efficient.
Breathe Cleaner Air With Expert Duct Cleaning
When you have your duct cleaning service done by our personable experts, you can expect better air quality, huge energy savings, improved health, and an overall cleaner living environment. We take pride in offering exceptional customer service and our experts have the experience and skills to ensure the job is always done right. We invite you to give us a call at (209) 287-0006 to schedule your next duct cleaning service. You can count on our professionals to arrive on time, take care of the job efficiently, and leave you with a much cleaner and healthier residence.
Duct Cleaning, Air Duct Cleaning Service & Duct Cleaning Service

Atwater, CA, Oakdale, CA, Modesto, CA;, Riverbank, CA, Ceres, CA & Turlock, CA
Duct Cleaning in Ceres, CA | Air Duct Cleaning Service Modesto, CA; | Duct Cleaning Service Oakdale, CA
Air Duct Cleaning Service

∴

Duct Cleaning Service

∴

Duct Cleaning ∴ Oakdale, CA ∴ Riverbank, CA ∴ Turlock, CA