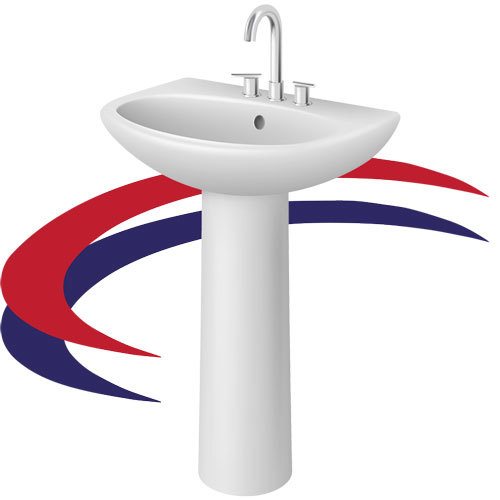 Thorsen's-Norquist is proud to be your trusted partner in Modesto and Turlock, CA when it comes to residential plumbing services. We are happy to cover a wide range of services including leak repairs, sewer & drain lines, plumbing fixtures, water filtration systems, clogged drains, garbage disposals, gas lines, rooter service, and more! Our highly experienced, insured, and certified plumbers can handle any residential plumbing service you need including the installation, maintenance, and repair of your plumbing system.
Residential Plumbing Service from Thorsen's-Norquist
When dealing with a leak in your plumbing system at home, you'll find that our experts can fix all types of leaks. Whether you're dealing with a small faucet leak or a very serious leak in your plumbing system, we'll locate the source of the leak and have it repaired efficiently to prevent further damage to your residence. When it comes to sewer & drain lines, we utilize advanced equipment for efficient cleaning and repair services to keep your residence clean and safe. We can install and repair all types of plumbing fixtures including shower heads, toilets, sinks, garbage disposals, and more!
Plumbing Repair, Maintenance, and Installations for Your Home
If you need to improve your water supply at home, we can install some of the best water filtration systems on the market to ensure you have a clean and healthy water supply at all times. If you find yourself dealing with clogged drains, our experts utilize the latest equipment and technology to clear drains quickly. When we take care of the work, we'll ensure your plumbing system is free-flowing and clean. We also handle the installation and repair of gas lines. From gas line leaks to gas line rerouting, we'll ensure your gas lines are always safe and functioning properly. When you want professional residential plumbing services done right, give us a call at (209) 287-0006 to schedule a free consultation!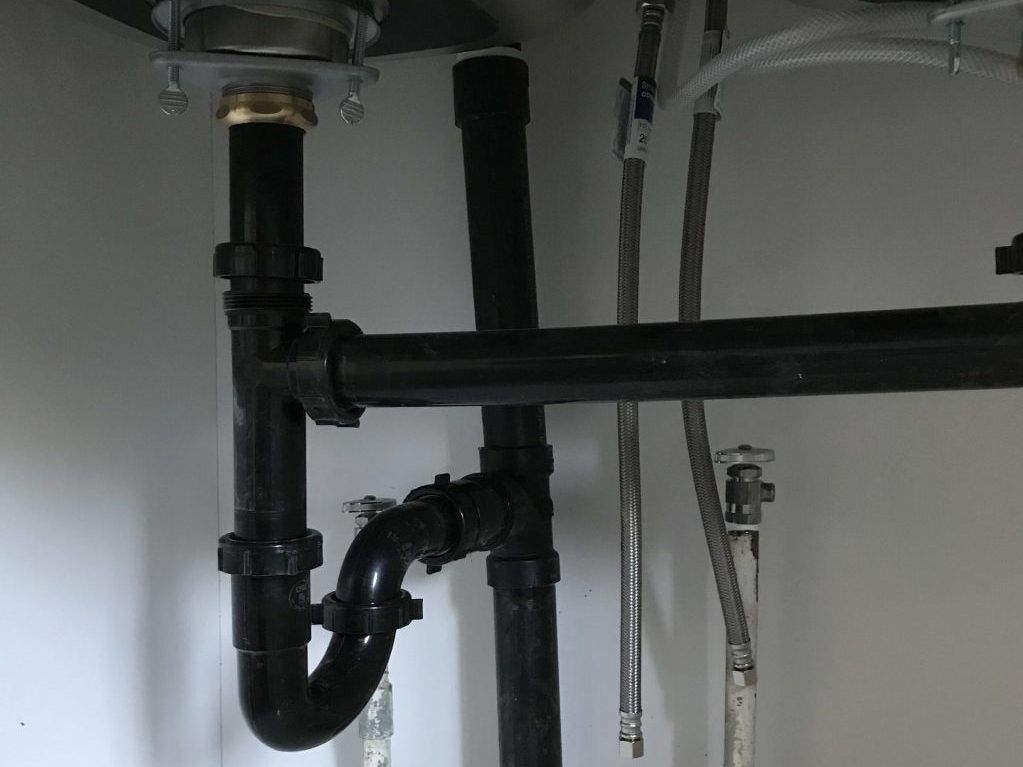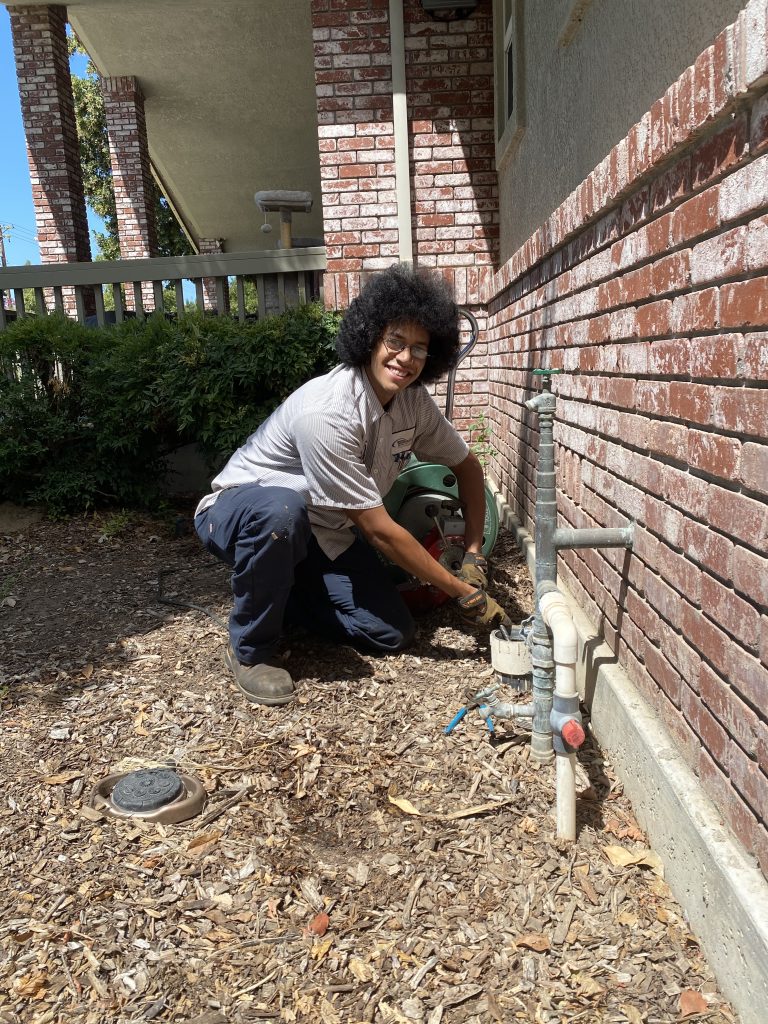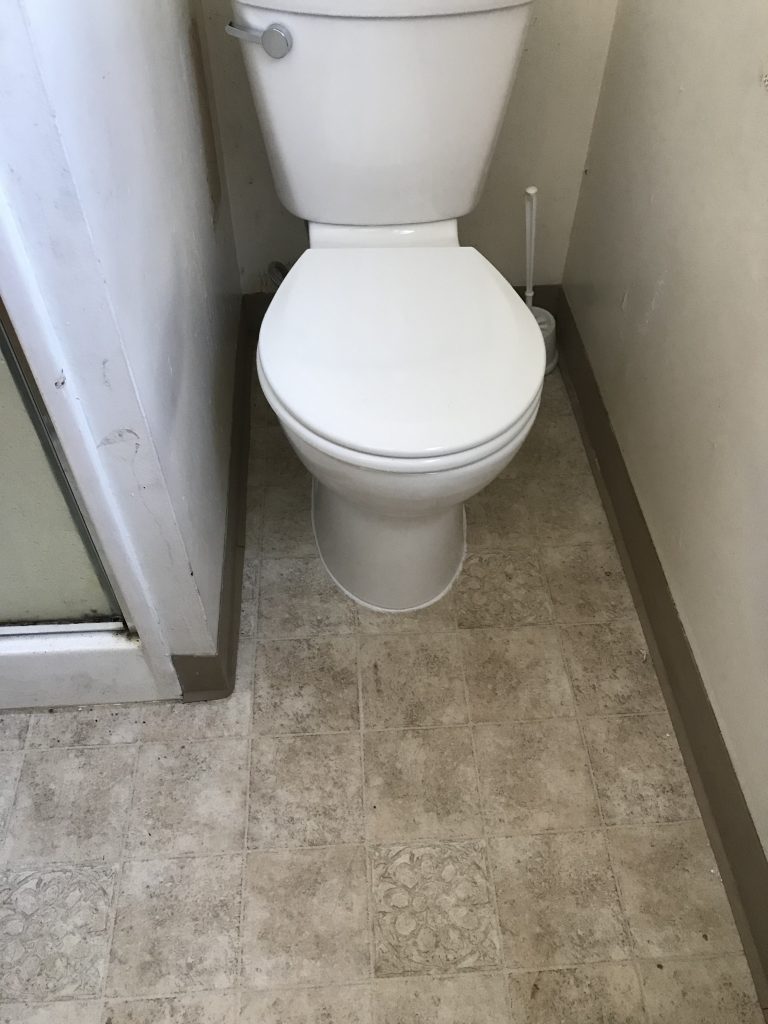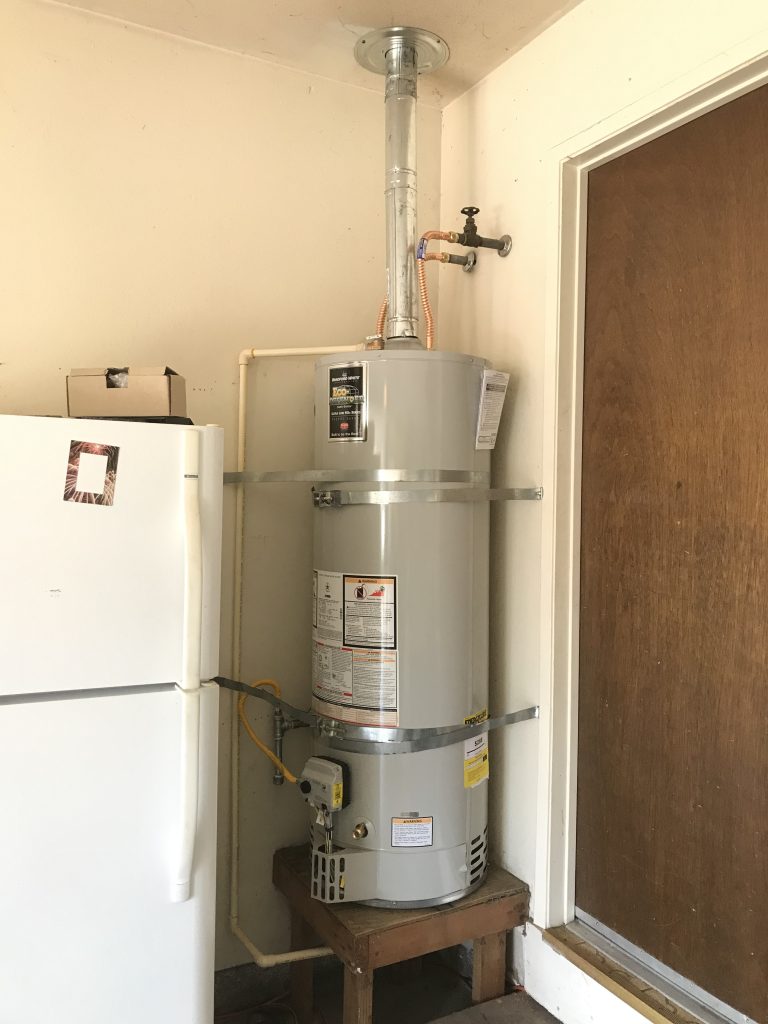 Residential Plumbing, Plumbing Company & Plumbing Service

Turlock, CA, Oakdale, CA, Modesto, CA;, Riverbank, CA, Atwater, CA & Ceres, CA
Plumbing Company in Atwater, CA | Plumbing Contractor Turlock, CA | Residential Plumbing Riverbank, CA
Plumbing Contractor

∴

Plumbing Company

∴

Plumbing Service

∴

Residential Plumbing ∴ Modesto, CA; ∴ Turlock, CA ∴ Atwater, CA