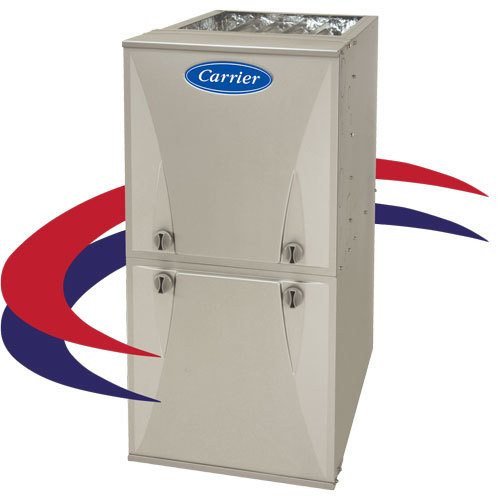 At Thorsen's-Norquist , we take pride in providing top-tier heating maintenance services to homeowners and business owners in Modesto and Turlock, CA. With our professional heating maintenance services, you can always rely on heating equipment that will run smoothly for a safe and comfortable environment throughout the cold season. You'll find that our maintenance services are comprehensive ensuring your whole heating system is carefully inspected for signs of wear and tear. Our experienced professionals will also clear out debris from your system, replace furnace filters, lubricate moving parts, and ensure all safety features are fully operational.
Heating Maintenance to Get Your System Ready for Winter
If you want to save money and keep your heating system protected, we strongly recommend enrolling in a customized maintenance agreement with us. You can save a considerable amount of money with discounted maintenance service and discounted repairs, and you can benefit from our priority servicing. You can always count on our personable and knowledgeable experts to listen to your needs, and concerns, and answer any questions you have. When you have your maintenance done with us each year, you can expect your heating system to perform when you need it with an extended lifespan.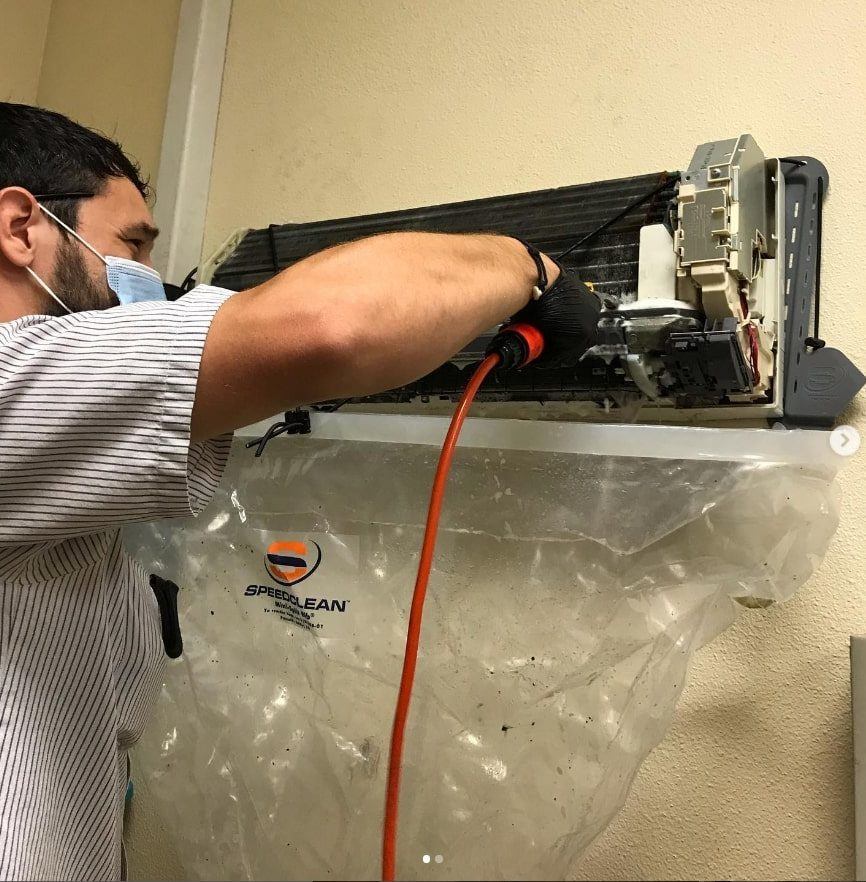 Heating System Maintenance from Thorsen's-Norquist
What ultimately sets us apart from our competition is our unwavering commitment to customer satisfaction, building long-term relationships, and always doing the right thing for our clients. Our main priorities are to ensure you are always safe, comfortable, and productive in your environment. When you're seeking quality heating maintenance, make sure to give us a call at (209) 287-0006 to schedule your next service!
Heating System Replacement, Heating Installation & Furnace Installation

Atwater, CA, Turlock, CA, Oakdale, CA, Ceres, CA, Modesto, CA; & Riverbank, CA
Heating Maintenance in Riverbank, CA | Heating System Replacement Ceres, CA | Furnace Installation Atwater, CA
Heating System Replacement

∴

Furnace Installation

∴

Heating Maintenance

∴

Heating Installation ∴ Riverbank, CA ∴ Oakdale, CA ∴ Turlock, CA