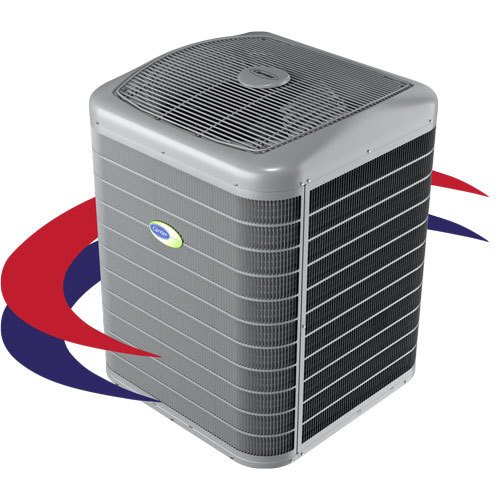 When you want to keep your home or business cool in the summer, calling for professional AC maintenance is the best thing to do. At Thorsen's-Norquist , we're proud to offer cooling system maintenance for residential, light commercial, and commercial properties in Modesto and Turlock, CA. We have a team of highly trained and experienced professionals, including NATE-certified experts who can work on all makes and models of air conditioning systems.
Air Conditioner Maintenance from Thorsen's-Norquist
When you opt for our AC maintenance services, you can expect your air conditioning system to not only work smoothly and efficiently, but, the life of your system can be extended when we work on your cooling system each year. Our maintenance services are comprehensive and include inspection and cleaning of your system components, replacing air filters, tightening electrical connections, checking refrigerant levels, lubricating moving parts, a comprehensive system performance evaluation, and much more!
The Difference a Thorough A/C Cleaning Makes
Before: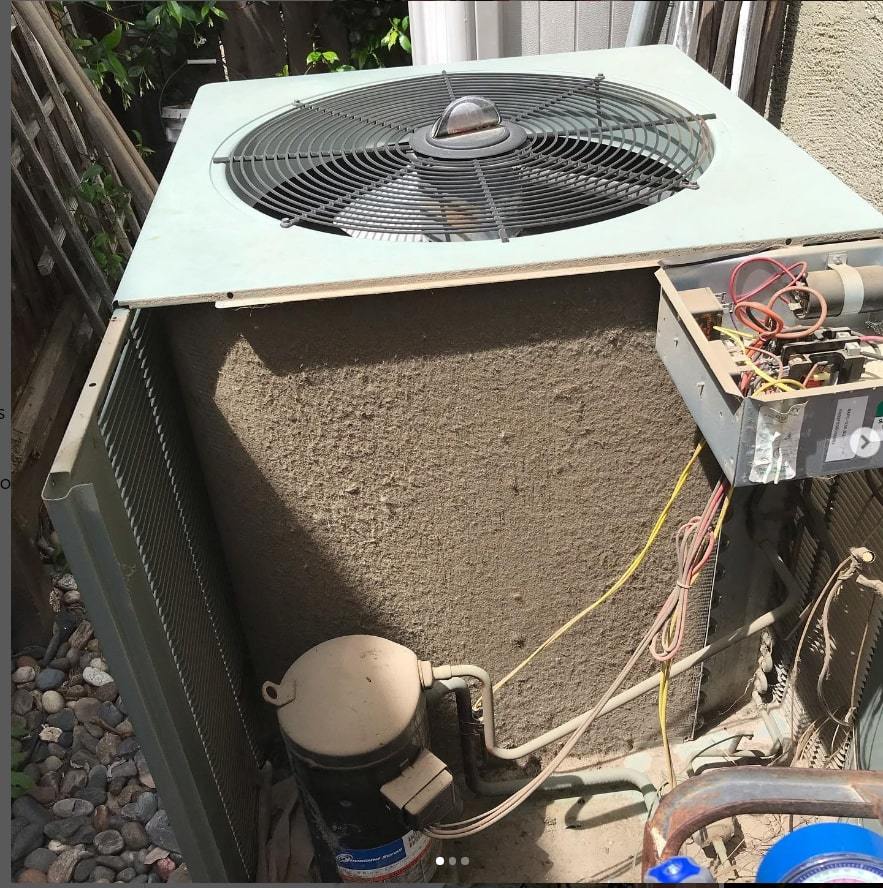 After: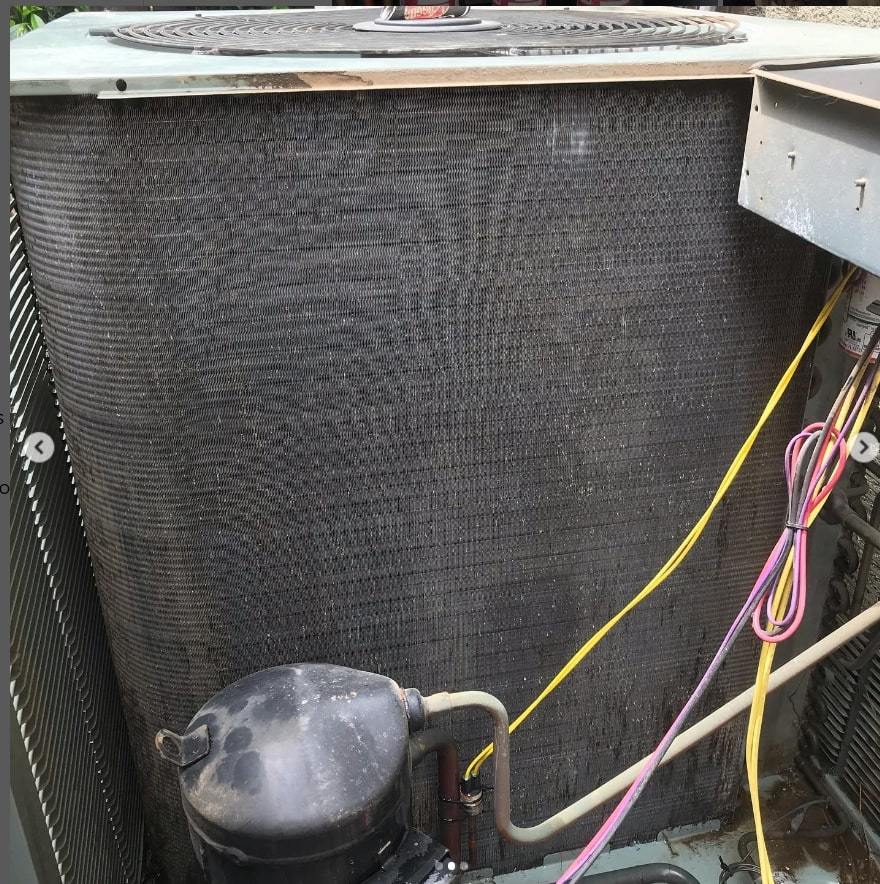 We'll Keep Your System Running Smoothly
With all the services we provide, we always utilize a personalized approach ensuring you get the perfect solutions that meet the needs for your home or business environment. When you hire us for your AC maintenance needs, we guarantee that your system will run efficiently, effectively, and smoothly with minimal risks of costly AC repair work or system breakdowns. We'll always go above and beyond to exceed your expectations and earn your long-term business. When you're seeking quality AC maintenance to keep your living or workspace cool, comfortable, and safe, give us a call at (209) 287-0006!
A/C Maintenance, Air Conditioner Tune-Up & A/C Service

Turlock, CA, Modesto, CA;, Atwater, CA, Oakdale, CA, Riverbank, CA & Ceres, CA
A/C Maintenance in Oakdale, CA | Air Conditioner Tune-Up Atwater, CA | Air Conditioner Maintenance Ceres, CA
Air Conditioner Maintenance

∴

A/C Maintenance

∴

A/C Service

∴

Air Conditioner Tune-Up ∴ Modesto, CA; ∴ Turlock, CA ∴ Riverbank, CA