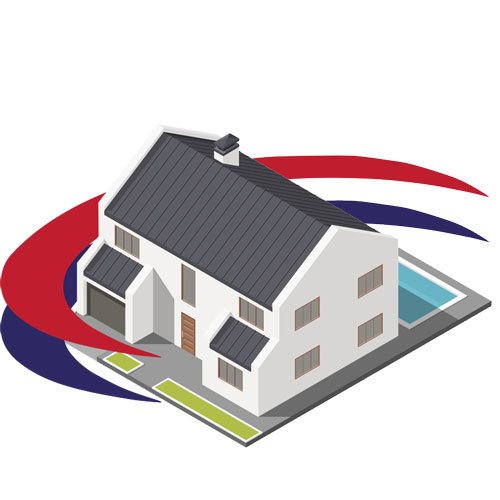 Ductless HVAC systems are great for homeowners who want to enjoy optimal comfort in their homes while saving huge on their utility expenses. Unlike traditional HVAC systems, ductless HVAC systems utilize individual air handlers in different rooms of your home for customized comfort in each area. You don't have to worry about trying to provide heating or cooling to your entire home, only the spaces that you utilize frequently. If you have a home in Modesto and Turlock, CA, Thorsen's-Norquist specializes in the installation, maintenance, and repairs of ductless HVAC systems.
Ductless HVAC System Repair and Maintenance
We understand that every homeowner has unique needs which is why we have made it our mission to provide personalized services to cater to your comfort needs and budget. As a Carrier Factory Authorized Dealer, you'll find we have access to the latest and most impressive ductless HVAC systems on the market that are highly energy efficient and long-lasting. It all starts with a free consultation with our experts, and we'll help you find the right ductless HVAC system that will meet your needs.
Interested in a Ductless HVAC System for Your Home?
Throughout the whole installation process of your new Ductless HVAC system, our professionals will answer all of your questions and keep you informed. When your installation is complete, we'll carefully test your system to ensure that it runs effectively and efficiently. We also make sure to follow up with our customers to ensure they are completely satisfied and we'll give you recommendations for protecting your system. We recommend enrolling into a maintenance agreement plan to keep your system running efficiently and safely for the long-term, so you can truly get the most out of your investment! Don't hesitate to call us today at (209) 287-0006 to schedule a free consultation.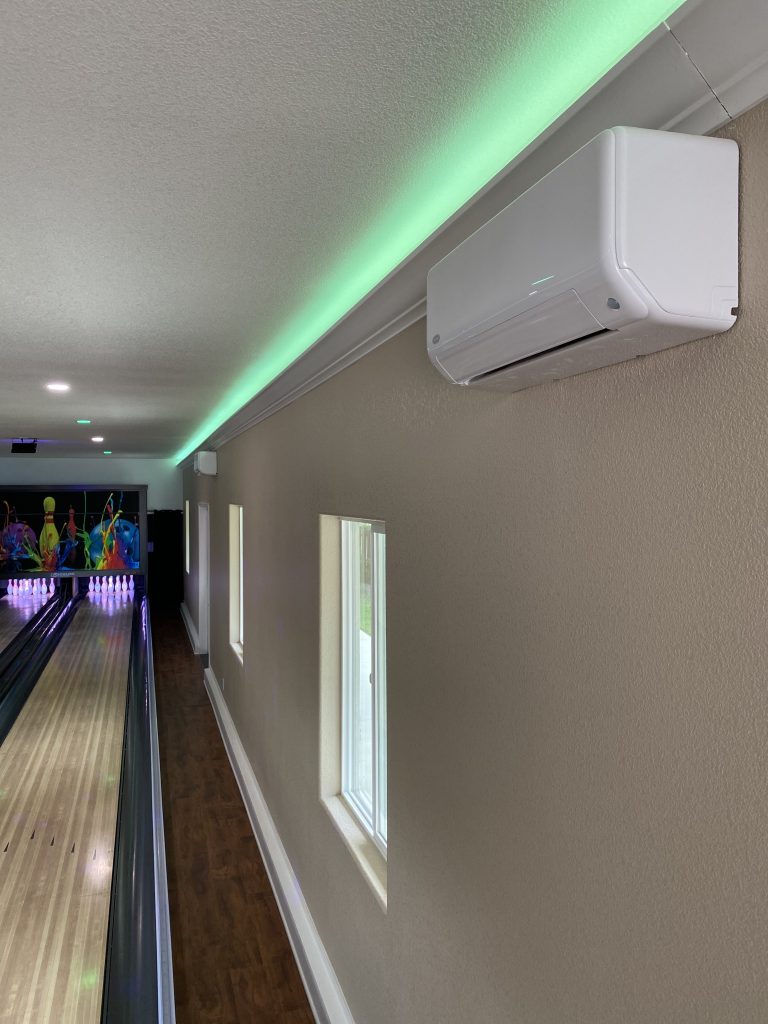 Ductless HVAC Service, Ductless HVAC Repair & Ductless HVAC Installation

Atwater, CA, Riverbank, CA, Ceres, CA, Turlock, CA, Oakdale, CA & Modesto, CA;
Ductless HVAC Repair in Atwater, CA | A/C Mini Split Installation Oakdale, CA | Ductless HVAC Service Modesto, CA;
Ductless HVAC Service

∴

Ductless HVAC Installation

∴

Ductless HVAC Repair

∴

A/C Mini Split Installation ∴ Turlock, CA ∴ Riverbank, CA ∴ Atwater, CA