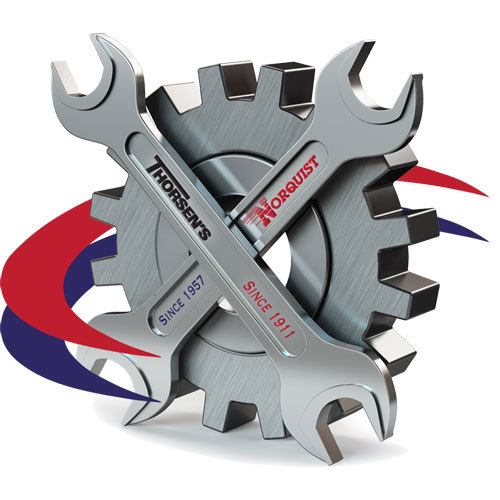 At Thorsen's-Norquist , we take pride in offering top-quality sheet metal fabrication services for homeowners throughout Modesto and Turlock, CA. With our highly trained and experienced professionals along with our dedicated facility, we're completely equipped to handle all of your sheet metal fabrication needs.
Sheet Metal Fabrication from Thorsen's-Norquist
Our sheet metal fabrication service includes laser cutting, shearing, metal stamping, and welding. Using some of the most advanced techniques in the industry and state-of-the-art equipment, our team of talented professionals can create custom sheet metal products that will meet your precise specifications. Whether you need metal components for your residence or customized ductwork for your HVAC equipment, you can count on our professionals to deliver premium-quality products that are made to last.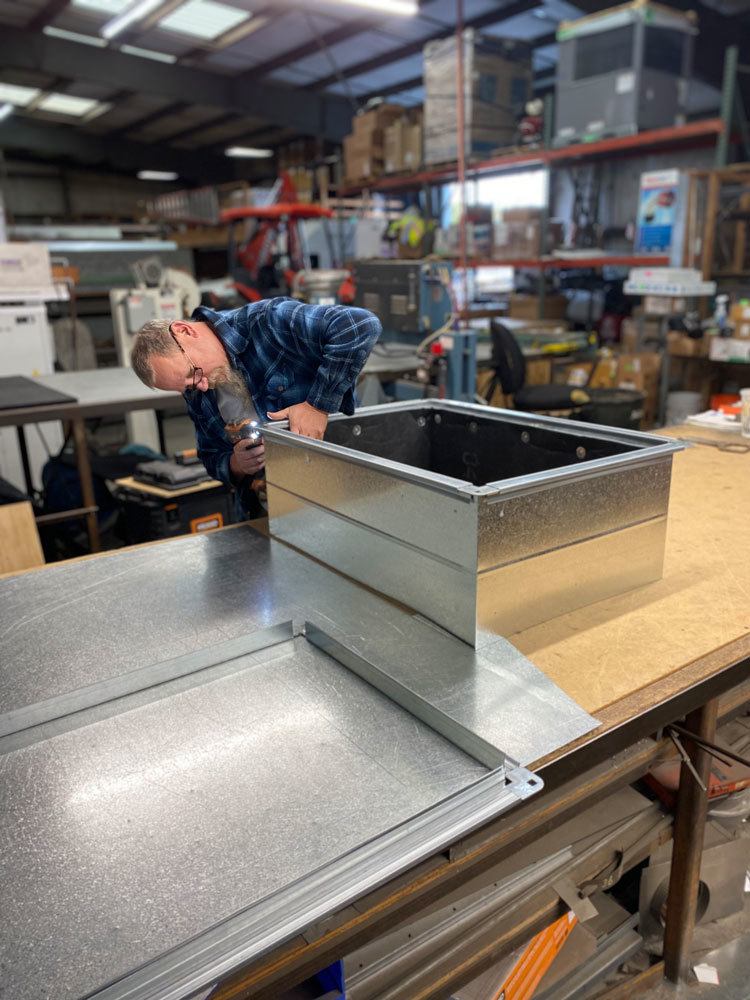 Custom Ductwork for Your Home
We are happy to provide competitive pricing and quick turnaround times to ensure all of our clients are completely satisfied with our sheet metal fabrication services. You'll find we are devoted to providing high-quality workmanship and the highest level of service possible. We're all about building long-term relationships with our clients and providing you with dependable HVAC solutions to maintain good comfort, health, and safety in your living environment. When you need sheet metal fabrication done right, feel free to give us a call today at (209) 287-0006!/p>
Sheet Metal Fabrication

Atwater, CA, Oakdale, CA, Ceres, CA, Riverbank, CA, Modesto, CA; & Turlock, CA
Sheet Metal Fabrication in Oakdale, CA
Sheet Metal Fabrication ∴ Oakdale, CA ∴ Modesto, CA; ∴ Turlock, CA