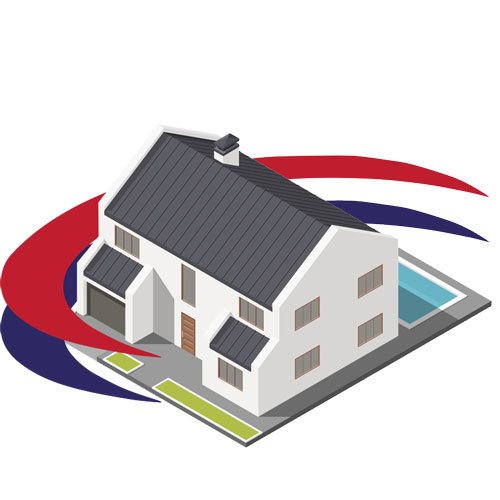 At Thorsen's-Norquist , we are proud to offer top-rated residential boilers for homeowners throughout Modesto and Turlock, CA who want to have cost-effective, dependable, and efficient heating solutions. We have a team of highly trained and certified technicians who are experienced in the installation, maintenance, and repair of high-efficiency boiler systems. As a Carrier Factory Authorized Dealer, we guarantee we can help you find the most energy-efficient boiler on the market for your comfort requirements and budget.
Boiler Services from Thorsen's-Norquist
We're happy to provide a range of boilers when you need a new installation or replacement. Some of the types of boilers we install include gas boilers, oil boilers, electric boilers, and condensing boilers. Our gas boilers are highly energy efficient and utilize natural gas or propane for heating water and sending it through your radiators throughout your home. If you don't have natural gas lines, our oil boilers will serve you well. You can also rely on our electric boilers, however, they are best for smaller homes due to their higher operating costs. If you want the most energy-efficient boiler, you may want to opt for our condensing boilers which extract heat from water vapor and send it throughout your home. These are our most energy-efficient boilers and are perfect for homeowners who are looking to save money.
We Can Service Your Boiler
Regardless of the type of boiler you want for your home, our certified experts can help you determine the best heating solution for your home's unique heating requirements. We also provide competitive pricing and financing options to ensure your new boiler is affordable. When you want a quality boiler system that is highly energy efficient and installed correctly, give us a call at (209) 287-0006 to schedule a free consultation!
Boiler Replacement, Boiler Repair & Boiler Maintenance

Modesto, CA;, Riverbank, CA, Oakdale, CA, Ceres, CA, Atwater, CA & Turlock, CA
Boiler Replacement in Riverbank, CA | Boiler Service Modesto, CA; | Boiler Installation Oakdale, CA
Boiler Installation

∴

Boiler Replacement

∴

Boiler Service

∴

Boiler Repair

∴

Boiler Maintenance ∴ Ceres, CA ∴ Oakdale, CA ∴ Turlock, CA