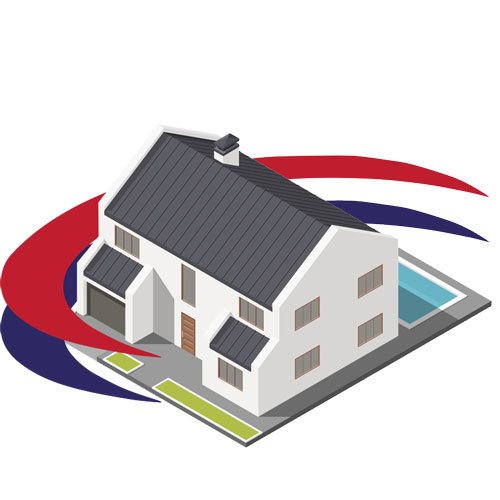 If you've had it with the tremendous cost and environmental impact of using oil for heating your home, you can now switch to natural gas for much lower fuel expenses, reduced emissions, and better performance from your heating system. The highly trained and certified experts at Thorsen's-Norquist specialize in oil-to-gas conversions for residential heating systems in Modesto and Turlock, CA.
Oil-to-Gas Conversion Services from Thorsen's-Norquist
When you choose to go for an oil-to-gas conversion with our experts, you'll be able to appreciate enormous cost savings, cleaner air, excellent energy efficiency, and convenience. As natural gas is more affordable than heating oil, you can expect to save thousands on your heating expenses throughout the year. Natural gas also produces less harmful emissions, so you'll be doing your part in protecting the environment. Also without the need to have heating oil delivered to your home, you don't have to worry about costly deliveries, storage tanks, and potential fuel spills.
Schedule Your Oil to Gas Conversion Today
Our skilled technicians will guide you through the whole process of your oil-to-gas conversion. It starts with a careful assessment of your current heating equipment and infrastructure to determine the best method to convert your system. If your oil heating equipment isn't very old and works properly, it can be converted to run off of natural gas. Otherwise, we'll install a brand new gas heating system, gas lines, and any needed upgrades to your existing ductwork or venting. With your new gas heating equipment installed, we'll test it to ensure it operates in optimal condition. Your old oil heating equipment will be removed safely, ensuring all local codes are adhered to. Don't forget to call us regularly for ongoing maintenance, to keep your investment protected and running smoothly for years to come. If you're considering an oil-to-gas conversion, don't hesitate to give us a call today at (209) 287-0006 for a free consultation!
Oil to Gas Conversion

Riverbank, CA, Ceres, CA, Modesto, CA;, Turlock, CA, Oakdale, CA & Atwater, CA
Oil to Gas Conversion in Modesto, CA;
Oil to Gas Conversion ∴ Riverbank, CA ∴ Turlock, CA ∴ Modesto, CA;