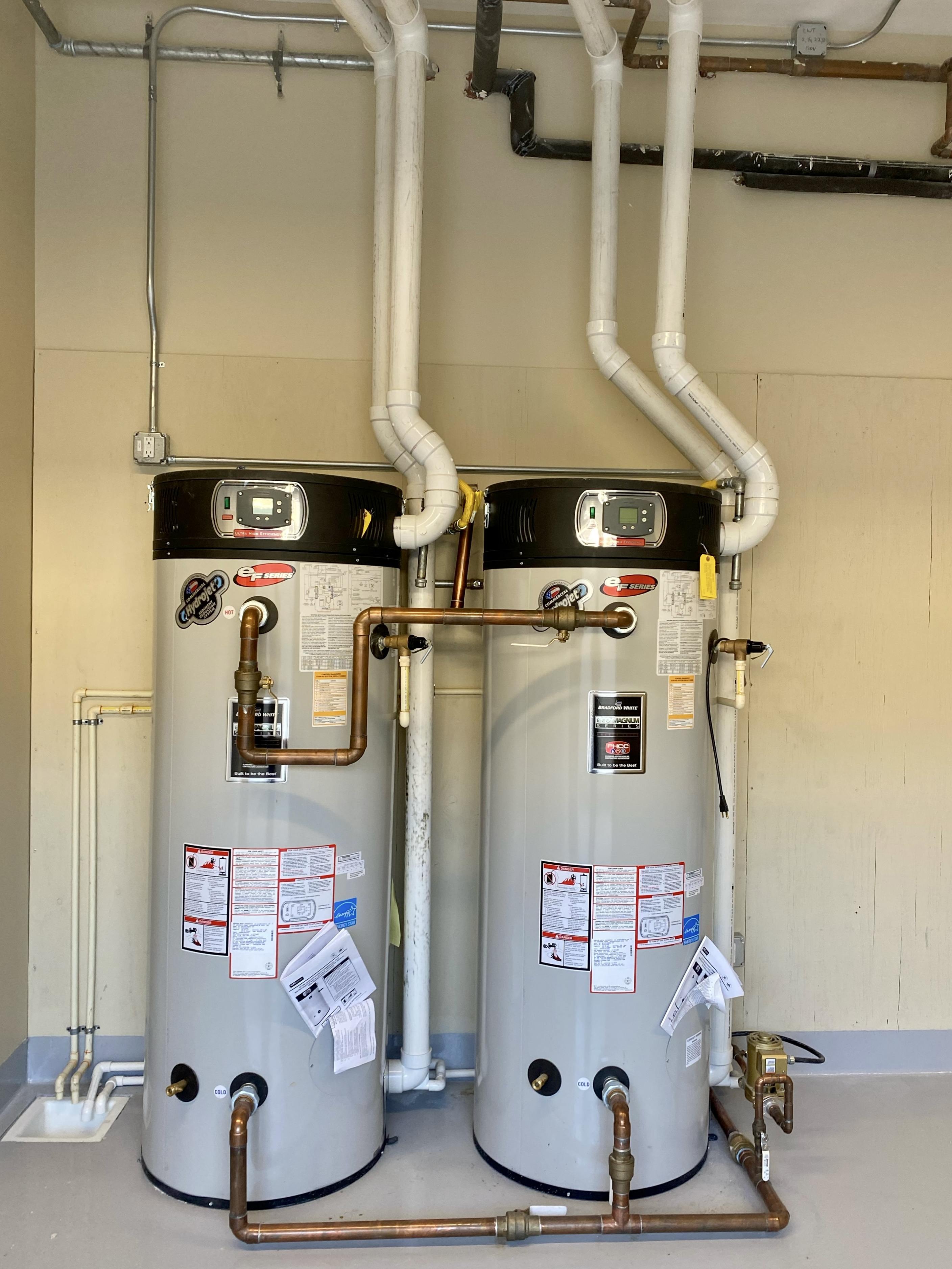 If you have a problem with running out of hot water all of the time in your commercial building in Modesto and Turlock, CA, Thorsen's-Norquist is here to help. We use advanced commercial water heaters and tankless water heaters that easily meet the needs of high-volume water usage buildings and will ensure you always have a consistent supply of hot water for the needs of your employees, visitors, and clients.
Tankless Water Heaters for Your Commerical Property
We have a wide variety of water heaters with many different models and sizes available. You'll find that we have the best water heating solutions for any size business from a small office environment to a large commercial warehouse. With our expert installation and maintenance services, you'll be able to appreciate a reliable hot water supply for many years to come. It starts with a free consultation with our experienced and certified experts, and we'll help you determine whether a traditional or tankless water heater is best for your situation and budget.
Thorsen's-Norquist Services Hot Water Heaters
Traditional water heaters are reliable, however, they can run out of hot water from time to time when there is a lot of hot water usage in your building. A good way to solve this issue is to invest in tankless water heaters. These water heaters give you an endless supply of hot water that is available on demand. These systems are not only more energy efficient, however, they are space-saving and last for much longer, sometimes up to 20 years! You can count on our team of professionals to install your new water heater or tankless water heater with care and precision. Also, make sure to call us for regular maintenance to ensure your hot water heaters continue to run effectively and efficiently year after year. When you want top-quality water heater service, give us a call at (209) 287-0006!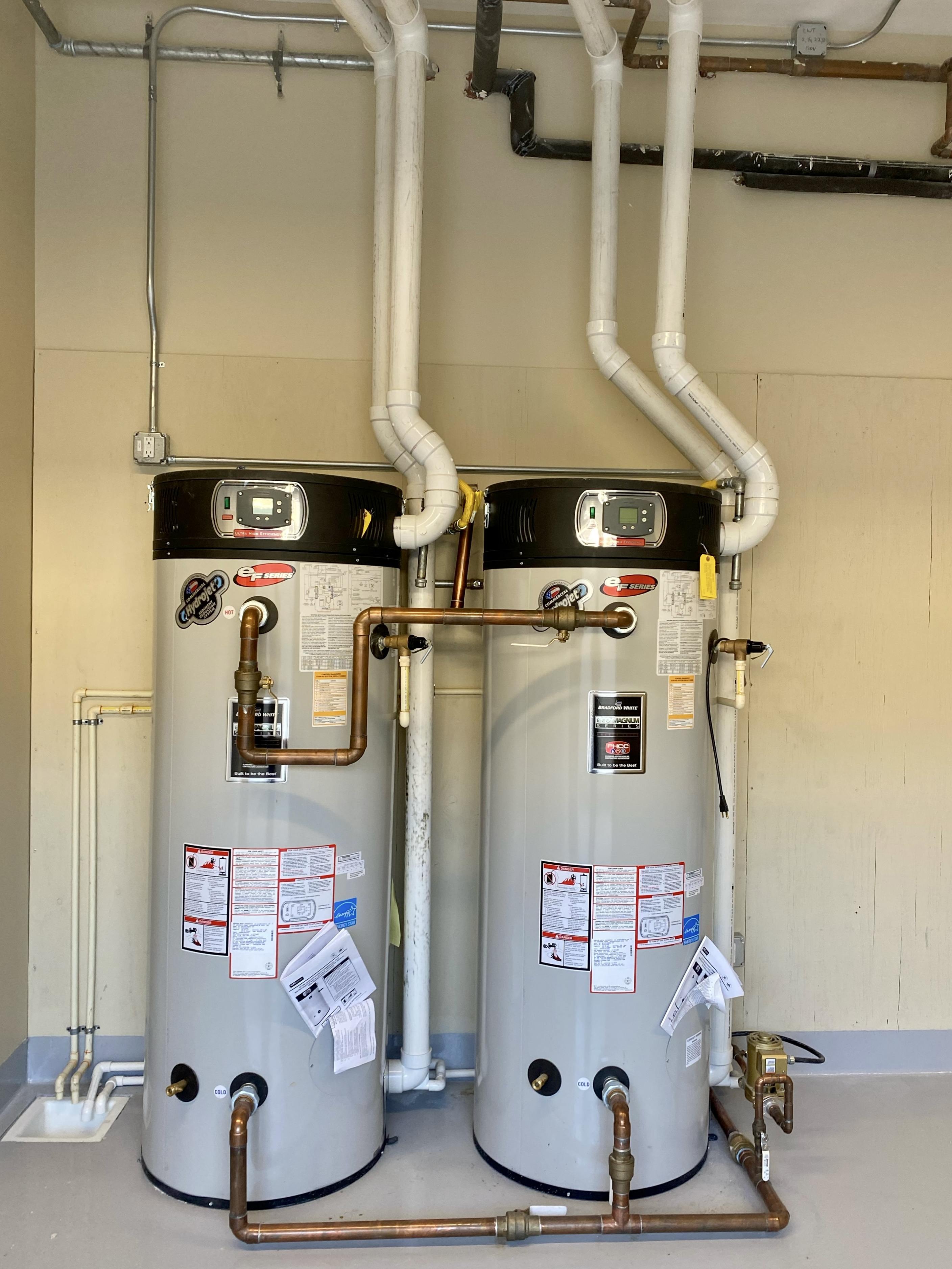 Tankless Water Heater Installation, Tankless Water Heater Service & Tankless Water Heaters

Modesto, CA;, Riverbank, CA, Turlock, CA, Oakdale, CA, Ceres, CA & Atwater, CA
Tankless Water Heater Installation in Modesto, CA; | Tankless Water Heater Service Riverbank, CA | Tankless Water Heaters Atwater, CA
Tankless Water Heater Service

∴

Tankless Water Heater Installation

∴

Tankless Water Heaters ∴ Oakdale, CA ∴ Atwater, CA ∴ Ceres, CA