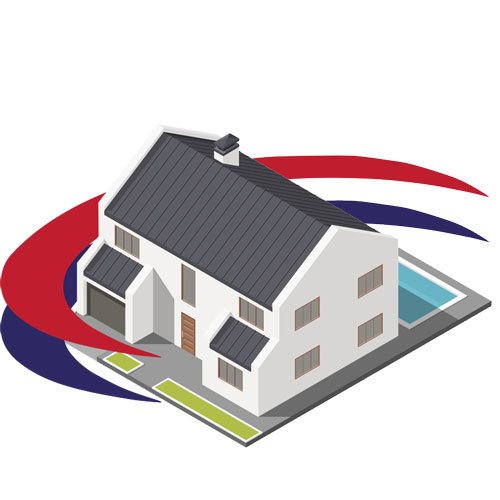 At Thorsen's-Norquist , we understand how important your kitchen and bathrooms are to the functionality of your home. This is why we are pleased to provide state-of-the-art services that will transform your kitchen and bathroom spaces into places of beauty that you will enjoy for many years to come. Regardless of the size or complexity of your kitchen or bathroom remodeling project, our certified experts have the training and experience to do the job right with care and attention to detail. We always use the highest quality materials to ensure your home's new look is not only impressive, but made to last.
Kitchen Remodeling Service from Thorsen's-Norquist
We firmly believe in putting our customers first. This is why we'll always take the time to listen to your preferences, concerns, and needs. We'll help you come up with a lovely look for your kitchen and bathroom spaces that speaks to your personal style. We understand that remodeling projects can be major investments, however, we are happy to provide financing options and competitive pricing to make sure your investment is affordable.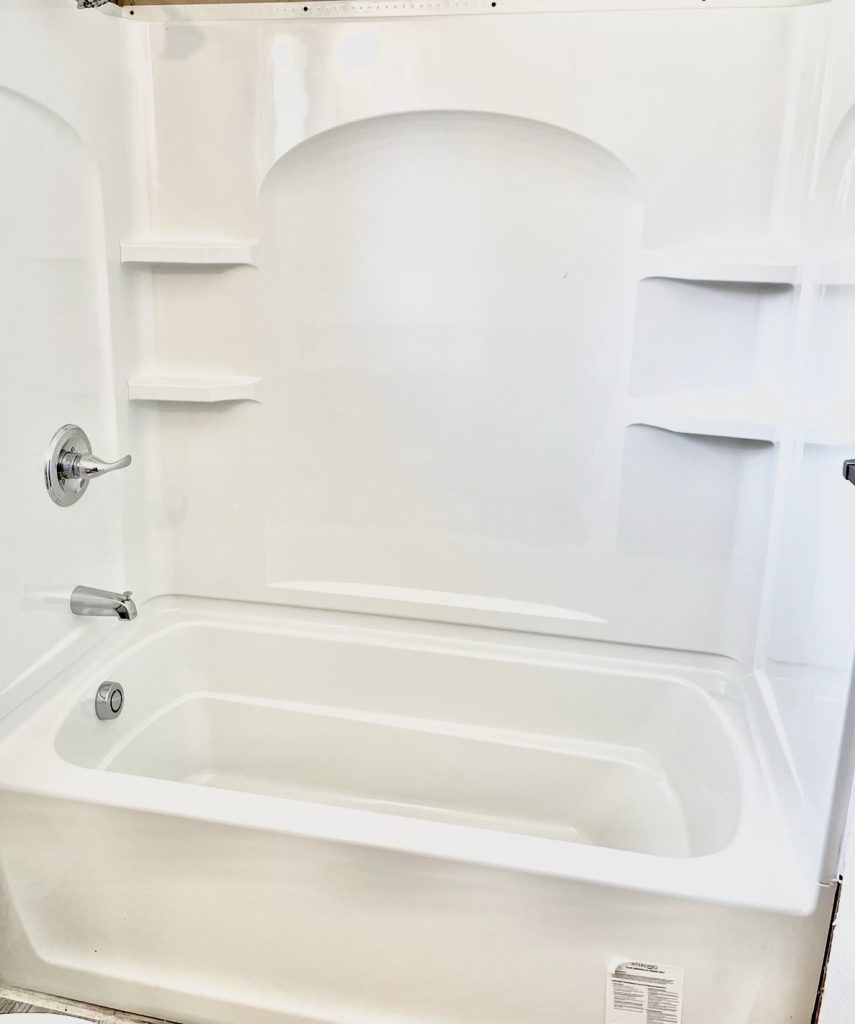 Need Your Bathroom Remodeled? We're Here for You
Having served the good people of Modesto and Turlock, CA for over 100 years with top-quality service and workmanship, we have built a solid reputation for always doing the right thing for our clients. Our team of professionals always put safety first in our projects and we take special care in adhering to local building codes and regulations to ensure your new kitchen space or bathroom is also very safe and functional. Whether you want your bathroom to be updated into a spa-like oasis or you want new countertops and appliances for your kitchen, our team of experts have the skills and expertise to turn your dream into a reality. Don't hesitate to give us a call today at (209) 287-0006 for a free consultation!
Bathroom Remodeling, Kitchen & Bathroom Remodeling & Kitchen Remodeling

Turlock, CA, Oakdale, CA, Modesto, CA;, Riverbank, CA, Atwater, CA & Ceres, CA
Bathroom Remodeling in Turlock, CA | Kitchen & Bathroom Remodeling Riverbank, CA | Kitchen Remodeling Atwater, CA
Kitchen & Bathroom Remodeling

∴

Kitchen Remodeling

∴

Bathroom Remodeling ∴ Riverbank, CA ∴ Oakdale, CA ∴ Atwater, CA