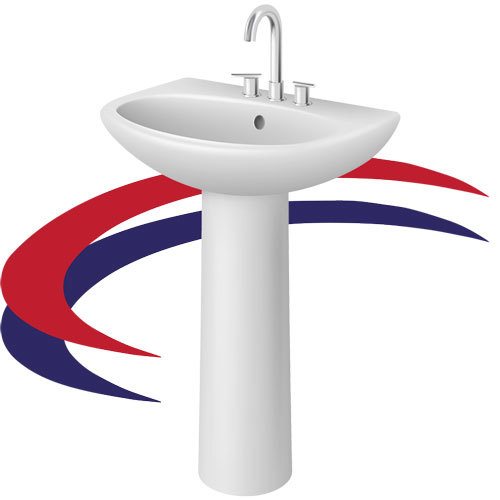 At Thorsen's-Norquist , we are dedicated to providing top-of-the-line plumbing services to our commercial clients in Modesto and Turlock, CA. Our highly skilled, insured, and certified plumbing professionals provide a range of services that cover leak repairs, sewer & drain line services, rooter services, plumbing fixtures, water filtration systems, clogged drains, gas lines, and jetter system services. You can count on our experts to ensure your commercial plumbing system is always running in optimal condition.
Commercial Plumbing Services from Thorsen's-Norquist
Leaks can be a major issue in commercial spaces causing considerable damage to your property. Using advanced equipment and tools, our professionals can find leaks in your building fast and have them fixed efficiently for long-lasting results. We also specialize in the repair and maintenance of sewer and drain lines. To prevent backups or damage to your building, we will clean and repair any issues you may have with your sewer and drain lines. We are able to install, repair, and replace a number of plumbing fixtures also. If you're working on new construction and need quality plumbing fixtures or you need to replace old ones that have issues, we have you covered.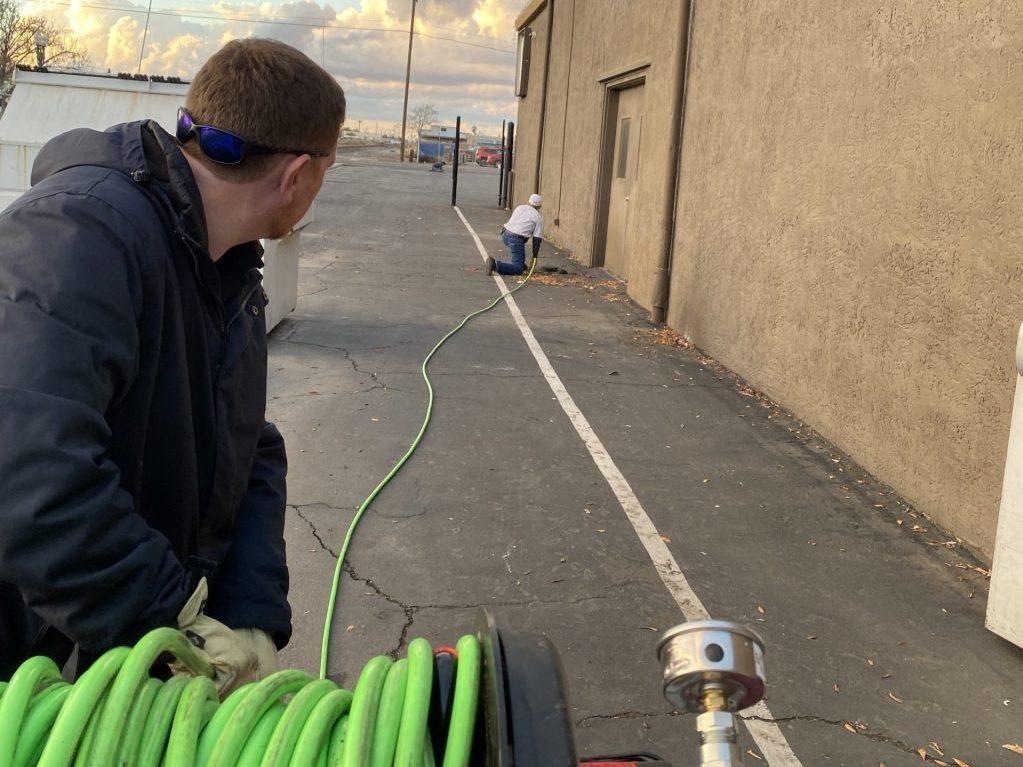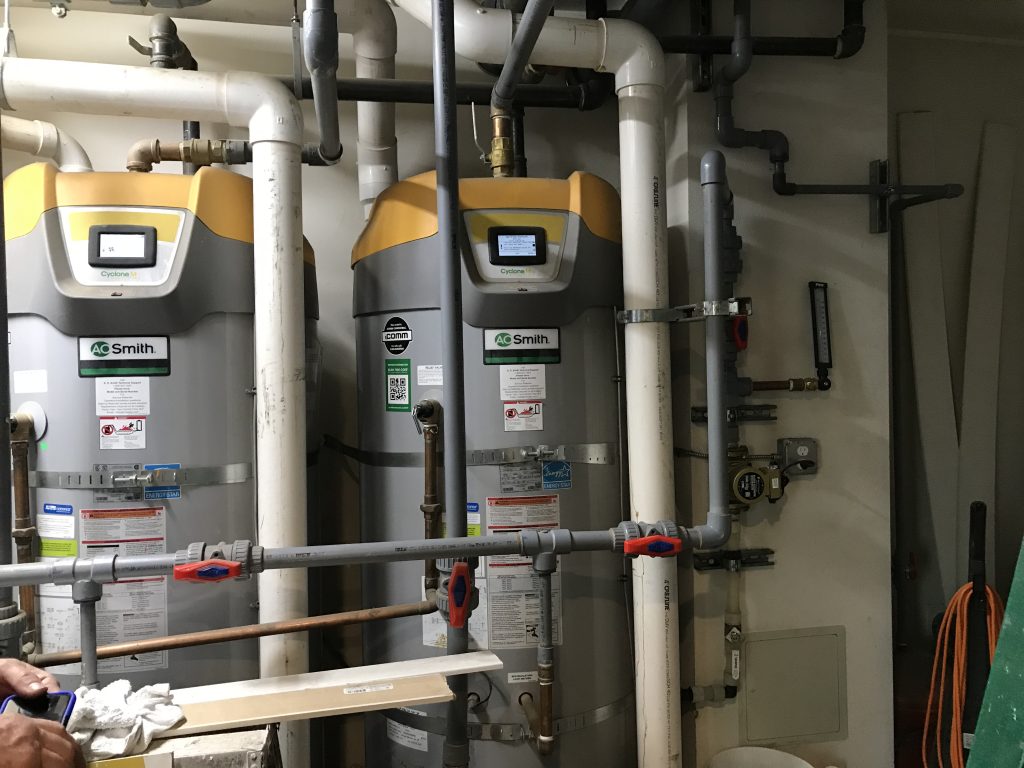 We'll Service Your Property's Plumbing System
It's important to have safe and clean water in your commercial space, which is why we are happy to install and maintain a range of water filtration systems. If you have issues with clogged drains, our professionals will respond quickly and take care of the issue before you know it. We utilize the latest tools and technology to ensure your clogs are cleared and future clogs are prevented. To keep everyone in your commercial building safe, we specialize in repairing and maintaining your gas lines. If you're dealing with stubborn blockages that seem impossible to clear up, you'll love our jetter system service. Our jetters supply high-pressure water spray that is guaranteed to clear out any clogs with speed and precision, without having to worry about damage to your plumbing system. When you require commercial plumbing services in our community, don't hesitate to give us a call at (209) 287-0006!
Plumbing Contractor, Commercial Plumbing Service & Commercial Plumbing

Riverbank, CA, Modesto, CA;, Turlock, CA, Atwater, CA, Oakdale, CA & Ceres, CA
Commercial Plumbing Service in Modesto, CA; | Plumbing Contractor Riverbank, CA | Commercial Plumbing Oakdale, CA
Commercial Plumbing Service

∴

Plumbing Contractor

∴

Commercial Plumbing ∴ Atwater, CA ∴ Turlock, CA ∴ Ceres, CA