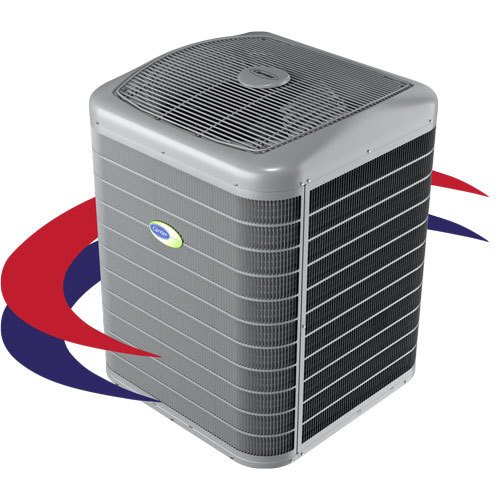 At Thorsen's-Norquist , we understand how essential it is to have a reliable and dependable HVAC system to meet the comfort needs of the home. We have a wide range of options to help you maintain a safe and comfortable environment, however, one of the best options is our high-velocity heating and air conditioning systems. These systems provide superior comfort and energy efficiency for your residence in Modesto and Turlock, CA!
Does Your High-Velocity HVAC System Need Service?
You'll find that our high-velocity HVAC systems use small and flexible ducts that can be easily installed in areas where traditional ductwork would not be possible. These systems are especially ideal for older homes and retrofits that don't have enough space for traditional ductwork systems. The smaller ducts are less obtrusive and provide a much cleaner look in your indoor environment. One huge benefit of these systems is their ability to provide fast and even temperatures throughout your home with record-breaking speed. These systems are great for multiple-level homes as you will be comfortable no matter where you are in your home. On top of that, these systems are impressively energy efficient with ducts that are not as susceptible to energy waste from leaking ducts.
Thorsen's-Norquist Services High-Velocity HVAC Sytems
As a Carrier Factory Authorized Dealer, we are thrilled to offer some of the most impressive high-velocity HVAC systems available on the market. Carrier is well known for their innovation and high-quality systems, and we stand behind their products. With a free consultation from our experienced and certified professionals, we'll help you design the finest high-velocity system that will keep your home safe, comfortable, and energy efficient for many years to come. Don't hesitate to reach out to us at (209) 287-0006 for your free consultation!
High Velocity HVAC Service, High Velocity HVAC Maintenance & High Velocity HVAC Installation

Ceres, CA, Modesto, CA;, Riverbank, CA, Turlock, CA, Atwater, CA & Oakdale, CA
High Velocity HVAC Installation in Atwater, CA | High Velocity HVAC Service Turlock, CA | High Velocity HVAC Repair Riverbank, CA
High Velocity HVAC Service

∴

High Velocity HVAC Maintenance

∴

High Velocity HVAC Repair

∴

High Velocity HVAC Installation ∴ Atwater, CA ∴ Modesto, CA; ∴ Ceres, CA